Saeed Torbati discusses his experiences as an entrepreneur and an individual working in an industry focusing on environmentally friendly innovations. Interested in submitting your questions or ideas for Saeed's next blog? Submit a contact form.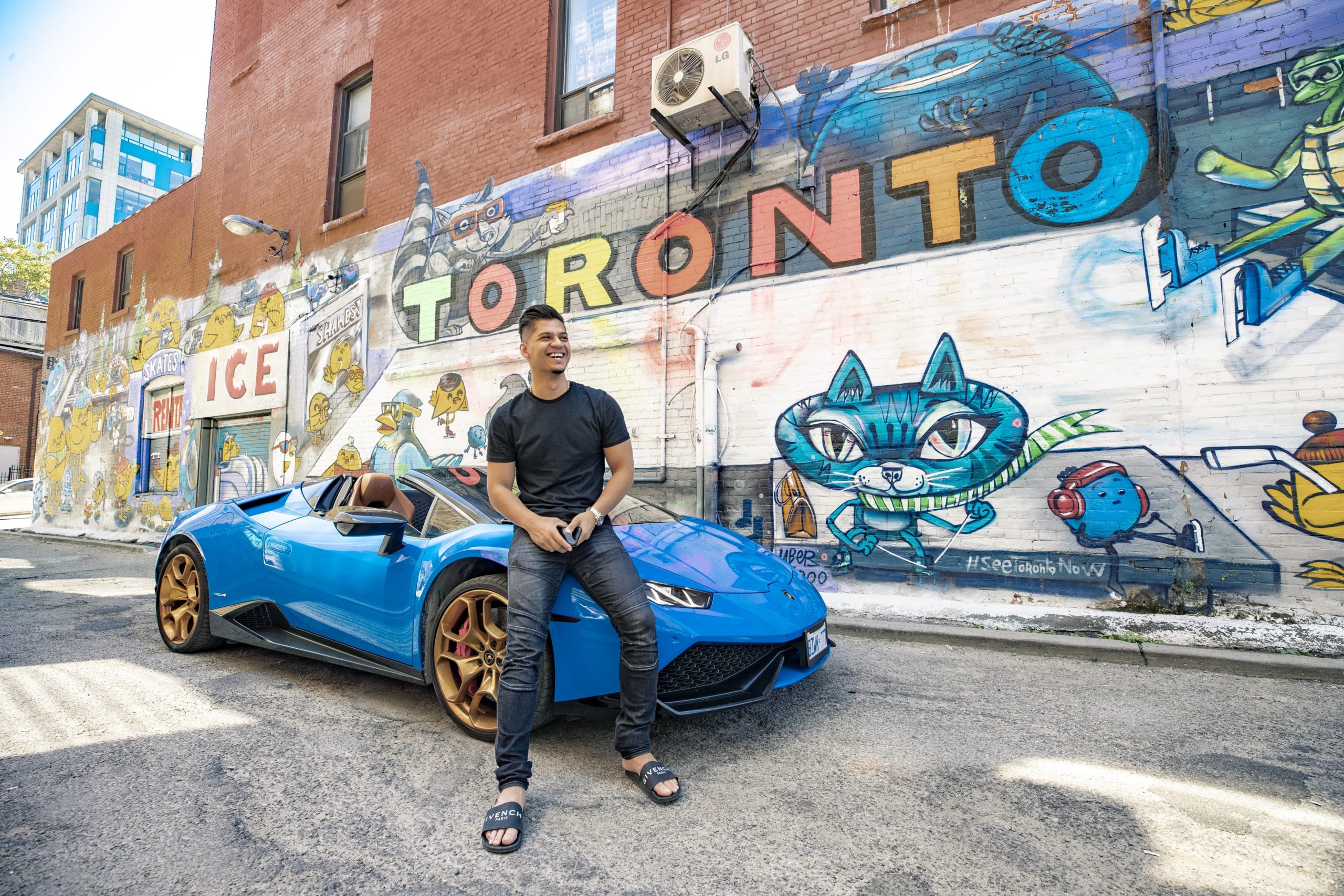 Entrepreneur Interview with Saeed Torbati
The idea for Ontario Green Savings came from realizing that there was a massive gap between the green technology equipment, high-efficiency equipment, and their affordability.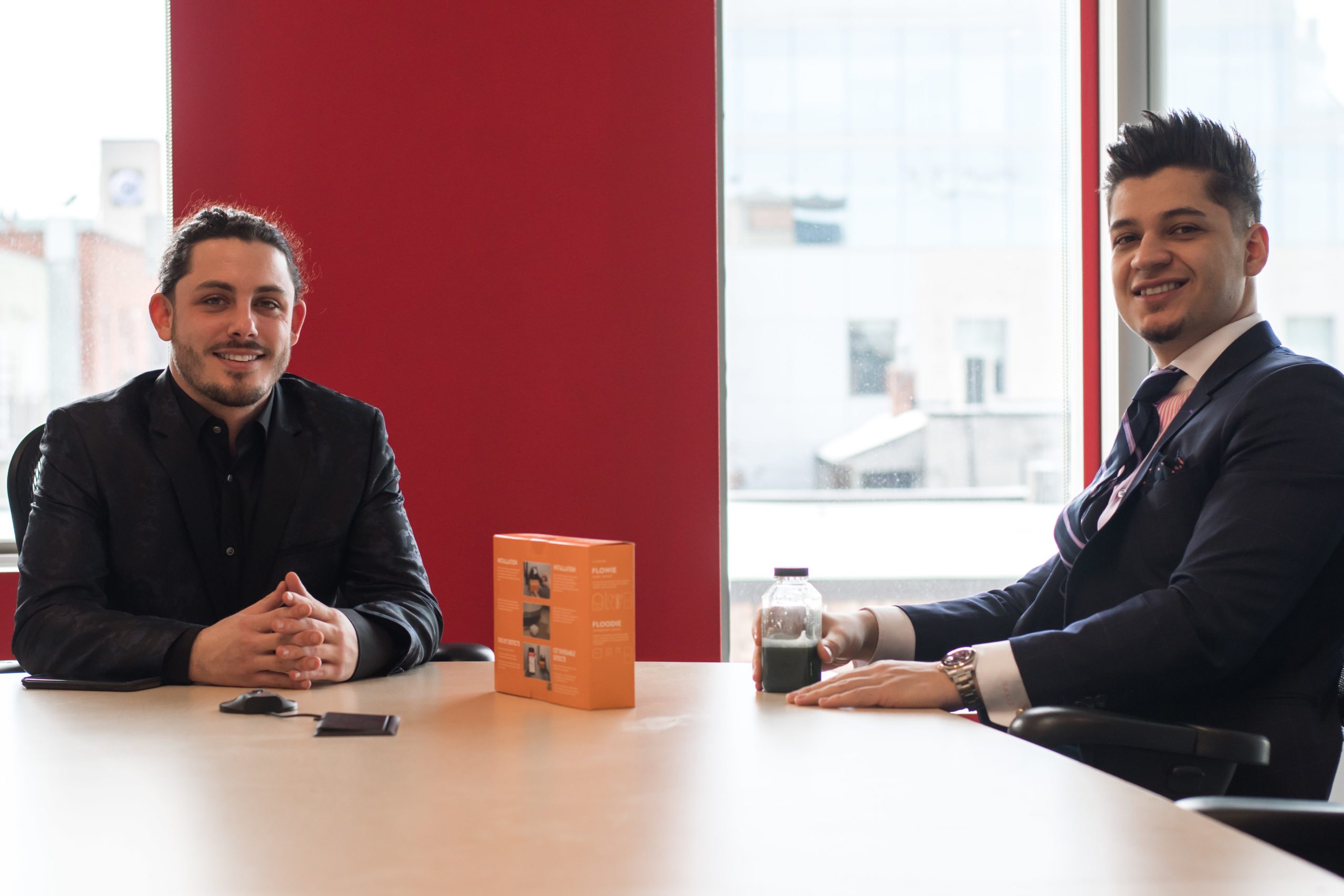 A Discussion with Saeed Torbati On Harmonizing Work and Life
The industry we're in is certainly not new, but we've taken a new approach for an existing industry. It has enabled many consumers to be able to take advantage of high efficiency and …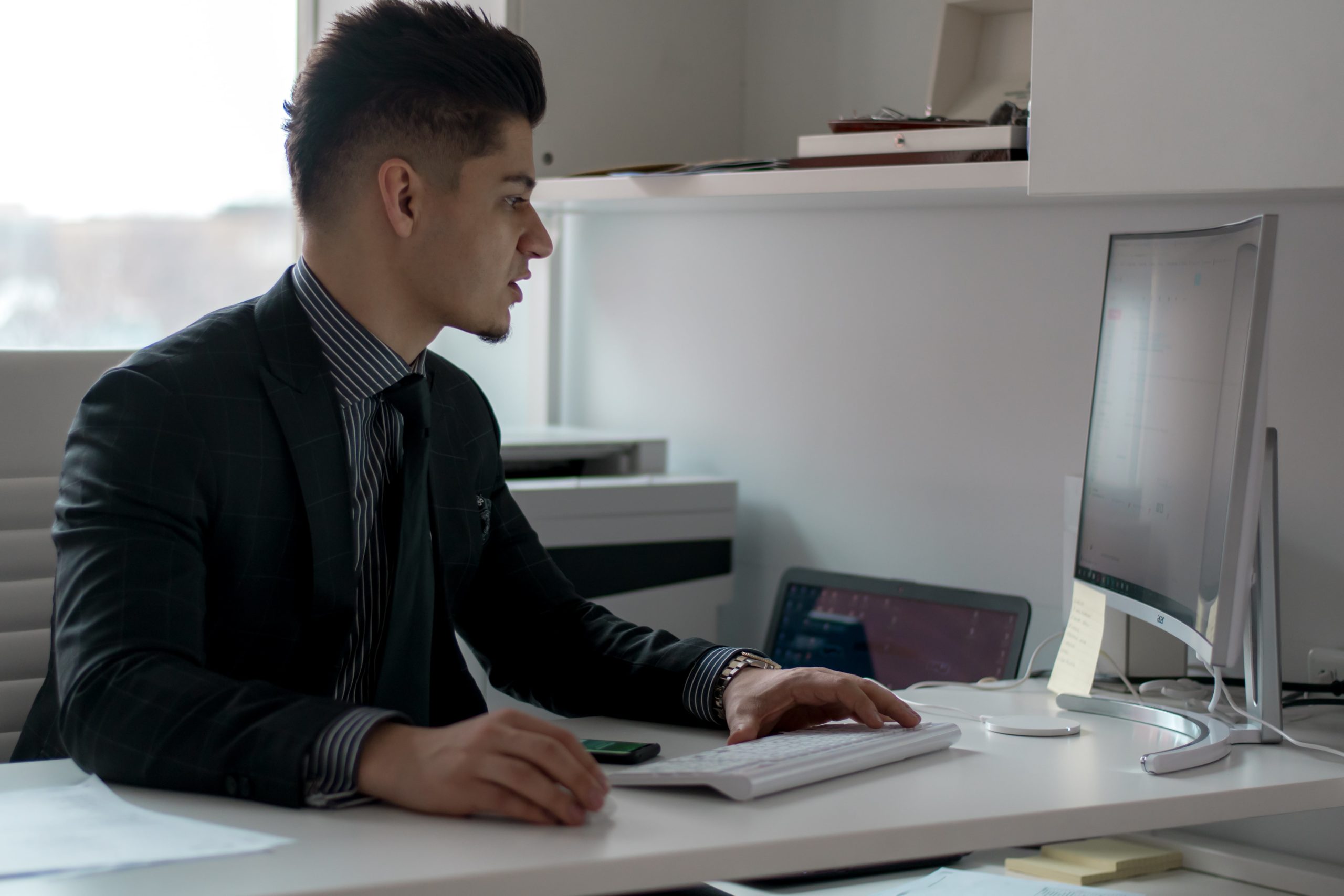 Inspirery Interview with CEO/ Entrepreneur Saeed
After working in the sales industry after my time at Algonquin College, I realized that I not only had a passion for green energy and technology, but also that I had an idea that had not been …
Saeed Torbati is proud to announce that he is currently in the process of proofreading his new book, which will act as a supplement to his En7rprnr system. Mr. Torbati created the En7rprnr system to help entrepreneurs build and …
If you have worked in a dead-end job for a number of years, or if you have a great idea that you feel would make for a successful business, you may want to become an entrepreneur. People have different reasons for wanting to go into …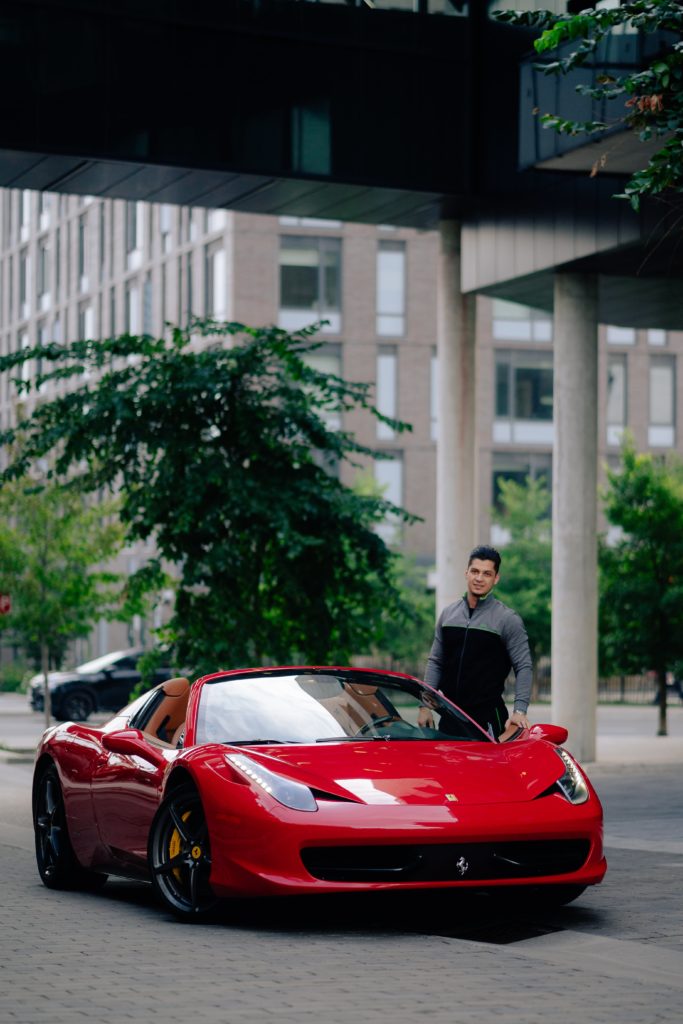 Market research is the key to success in the business world. Without a solid understanding of your target market, you will not be able to find a niche for your business, giving up a large amount of revenue. The process of market research …
Saeed Torbati is proud to announce that Ontario Green Savings has recently been listed on the StartUp 50 2019, achieving a ranking of 20. The company shows a two-year revenue growth of 785%.
According to the EN7RPRNR media team, the EN7RPRNR Mastery System is the result of two decades of research and the practical application of the tools, tactics and resources of the program in real business environments. The systems …
When individual homeowners are looking for ways to save money on energy costs while helping the environment, they frequently turn to clean living through green and efficient energy. Replacing old and inefficient systems and appliances can help homeowners save money as well as positively …
For anyone who is looking to start a new company, bolster their business plan, or expand their intelligence, a mentor can be a valuable assistant. These individuals provide inspiration, push you to perform better, share their connections and offer themselves up as …
Research is a critical component of all ventures conducted by entrepreneurs. An idea on its own has little chance of succeeding if you don't put in the legwork of observing your competition closely, performing thorough online research …
Starting a new business can be an intimidating prospect. There are many moving parts to contend with, and it can be challenging to make sure that everything is in order. Fortunately, there are a series of concrete steps that new …
Many people wish that their jobs were better-connected with their dreams and passions. Whether you are interested in sports, food, music, or fashion, it can be too easy to become trapped in a job that you don't really have a passion for.